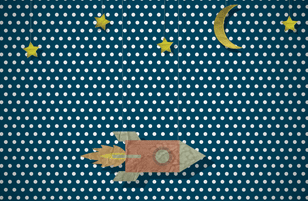 Science Communication
All good health is built on sound science. How do we use science communication to inform our work and help researchers show the value of their work? Learn about a few of our scicomm successes.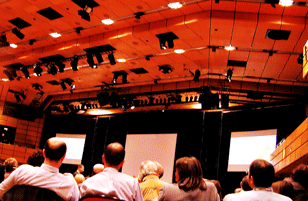 Health Communication
Curious about health communication and what we do? Find out what approach we take and what it means for your project and outcomes.
Get Experience
Interested in interning with us or applying for the Smith/Patterson Fellowship? Learn more
Public health is a part of where we all live, learn, work and play. But did you know that a key component of public health is messaging and communication? Drawing on a rich journalism heritage, the HCRC uses evidence-based communication tools to help strengthen public health for stronger Missouri communities.